Paging systems
Nuove Tecnologie has a vast range of paging systems to address each client's diverse requirements and requests.
All the paging devices are designed to meet the highest performance standards and are adapted for use in hospital, industrial, commercial and hotel settings and, more generally, in all work settings where speed of communication in real-time is fundamental.
Practical, reliable and versatile – these are the basic characteristics of the pagers offered by Nuove Tecnologie.
.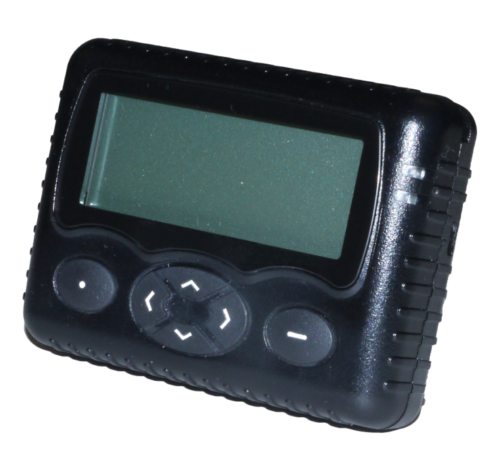 TO REQUEST THE TECHNICAL DOCUMENTATION CLICK HERE